---
S04:E03 - "These People Are Not That Smart"
Episode 51 • Published Jul 20, 2020
Thinking about reopening schools and individualism.
---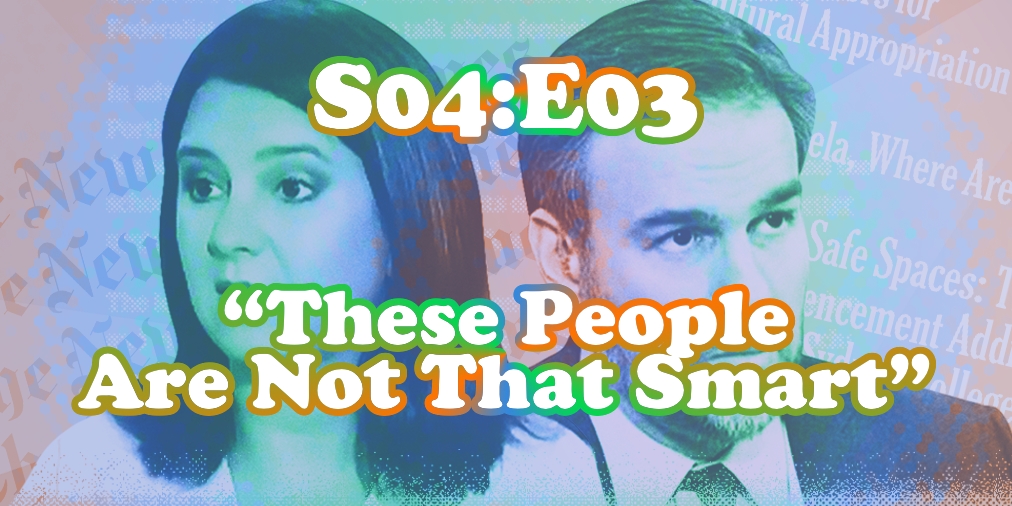 ---
The School Reopening Discourse

Folks, it bad
Claim: distance learning isn't very good

having a room covered in white foam isn't good, but if the room is on fire and you use a fire extinguisher to put it out, that's much better than just letting the fire continue
Distance learning may not be good, but it's better than the alternative: mass-death

Failure of individualism

When consumerist mindset gets deployed to stop a pandemic

"The window is closing," Azar said on NBC's "Meet the Press." "We have to act, and people as individuals have to act responsibly. We need to social-distance. We need to wear our face-coverings if we're in settings where we can't social-distance, particularly in these hot zones." (Azar warns 'window is closing' on combating Covid spread - POLITICO)

You cannot solve this at the level of individuals.
---
Patreon
Ad: White Apron

No seasonings of any kind—guaranteed!
Brinleigh, Braxtonleigh, Bradford, and Chet will love it
Guaranteed no measurable scoville units!
---
---
Homework for listeners: Huell and the Bassets Hound