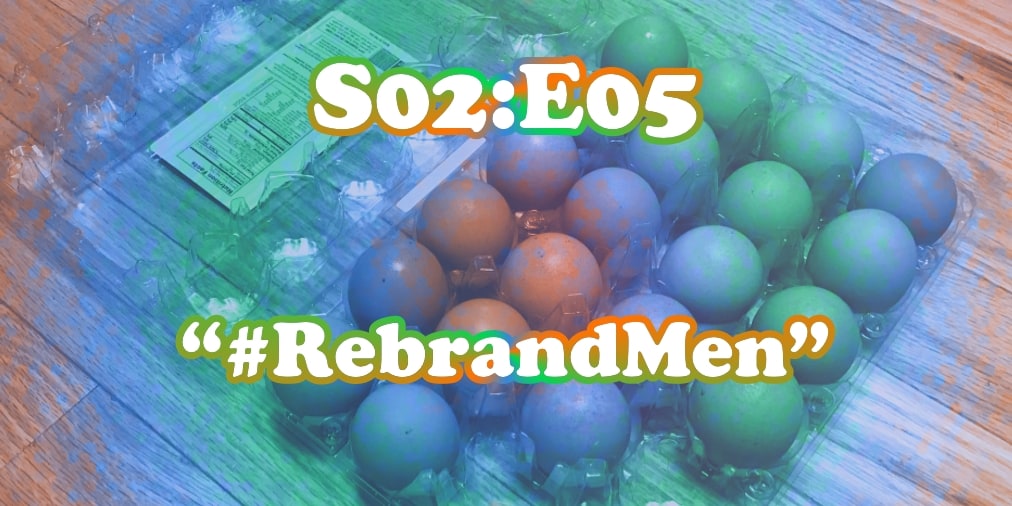 Some Personal News: Andrew Got An Ottoman.
That is all.
Scent Shopping
---
Bedbug Stephens Was On One This Week
Innovation in Censorship
Idea: browser extension / twitter extension that muted or blocks all op-ed links and sections and authors
---
These Are The 99 Rules For Manhood. This Is All You Need.
Clint Pressley on Twitter: "In honor of ⁦@9Marks⁩ and ⁦@MarkDever⁩'s Birthday. Here are 99 steps to Christian manhood. https://t.co/geZKXpTE5Z" / Twitter
ContraPoints' new video on men
As with women, the traditional gender role of men is also shifting
Protector-provider role is increasingly irrelevant
We teach men that the male role models society holds up for them are problematic, and denounce toxic masculinity, both of which are good, BUT:
We haven't replaced those role models with anything
What does a twenty first century man look like?
#99rules #NewMans
#RebrandMen
---
Plastic
The oil and gas industry is ramping up petrochemicals — building blocks of plastics —right as the global outcry intensifies over plastic waste. … Domestic demand for ethane has grown rapidly. The U.S. Energy Information Administration projects it will reach 1.7 million barrels per day by year's end, an 83% increase over 2012. … Exports of ethane have grown from nothing in 2013 to more than 250,000 barrels a day. EIA projects these exports to increase by another 50% this year. … Petrochemicals, which accounted for half of the growth in global oil demand last year, are projected to rise to 70% share of growth by 2040, according to BP.

Oil companies double down on plastics as public outcry grows - AXIOS
Californians generated about 77.2 million tons of waste in 2017, according to the most recent calculations from CalRecycle, California's Department of Resources Recycling and Recovery. Of that, about 44.4 million tons ended up in landfills in 2017. CalRecycle estimates that the other 32.8 million tons, about 42 percent, was sent to recycling or composting, or was just never tossed in the first place. The numbers are a problem because they mean the state is far from reaching a statewide goal to reduce, recycle, or compost 75 percent of waste by the year 2020. And the outlook isn't good. That's in part because cheap natural gas is spurring investments in manufacturing of virgin plastics, which a CalRecycle report said could "undermine source reduction efforts, undercut prices for recovered plastics, and exacerbate plastic litter and marine pollution issues."

Seabirds eating plastic. Recyclers struggling. This is what California's waste crisis looks like - CalMatters
The Idiotic Reason That Egg Companies Are Turning to Plastic Packaging
---
Rich People Be Crazy
Barking dogs at Chevy Chase dog park divide rich and powerful - The Washington Post
Important News: We Are Baby