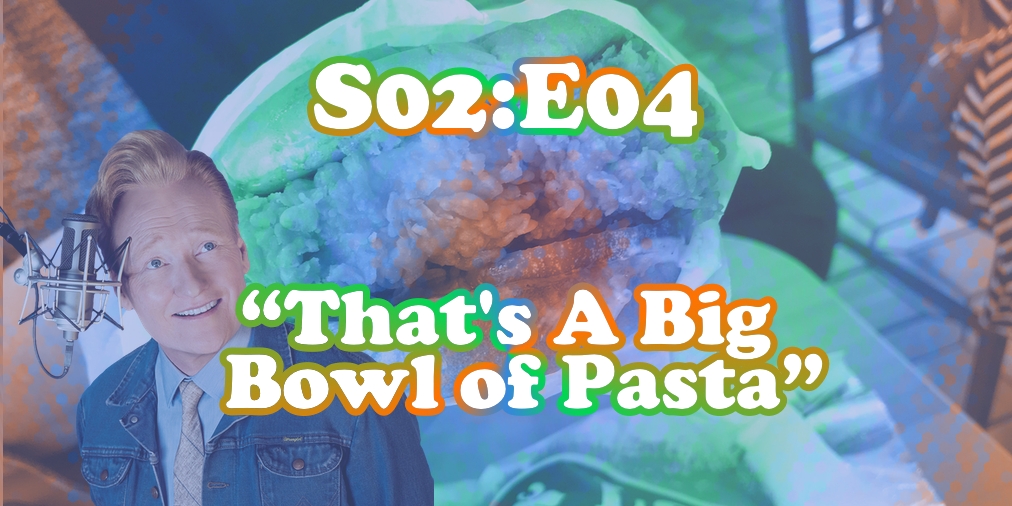 Folks, the only Amazon Fire I want is the one plugged into my TV. Amirite? Up here.
Amazon rainforest fires: Here's what we know - CNN
Thin dalmation line
https://www.aspiregear.com/blogs/news/what-do-the-thin-line-colors-mean
Thicc Orange Line
Baby please don't leave me, I swear I'll be better
Corporations are trying to gaslight us into believing they care about the good of mankind
File Under "Hmmmm."
Calendar Capitalism
In 1984, President Ronald Reagan declared ice cream a "nutritious and wholesome food" to help the dairy industry, since he was already trying to find a way to get rid of a surplus of 500 million pounds of cheese. In the years since, sales of ice cream have spiked on this day. Dippin' Dots, Cold Stone Creamery, and Baskin-Robbins ran promotions and in-store giveaways on National Ice Cream Day 2019, as did PetSmart and Williams Sonoma. Halo Top gave out vouchers in a promotional collaboration with Bumble. Yes, some Americans are likely now using a dating app because Ronald Reagan had too much cheese .

Why Every Day Is Suddenly 'National Something Day' - The Atlantic
---
The Chicken Sandwich Wars, They Have Begun
A Popeyes Chicken Sandwich and a Tactic to Set Off a Twitter Roar - The New York Times
Hot take: fried chicken is already a sandwich.

It's literally meat between bread, folks.
We love it!
Idea: start making fake trump catchphrases and say them in his voice in order to spread them
pigs and chickens
zima zima zima
a big bowel of pasta
Ketamine for the Troops
The president wants to make a controversial new nasal spray available to depressed veterans. The agency says it will consider incorporating the drug after it has more data.
Trump Orders 'a Lot' of Ketamine for Depressed Veterans - The Atlantic
---
Conan invents podcasting
Inside the Podcast Boom: How Conan O'Brien and More Cash in – Variety
Doing some podcast growth hacking
2% of our downloads are from France
2% of our downloads are from Spain
---
Actually, We Can't: The Humiliating Weakness of Neoliberal Policy Worship