---
S06:E06 - "Mancala Day"
Episode 87 • Published Jul 19, 2021
Special guest host Adam Rees Anderson Esq. III
---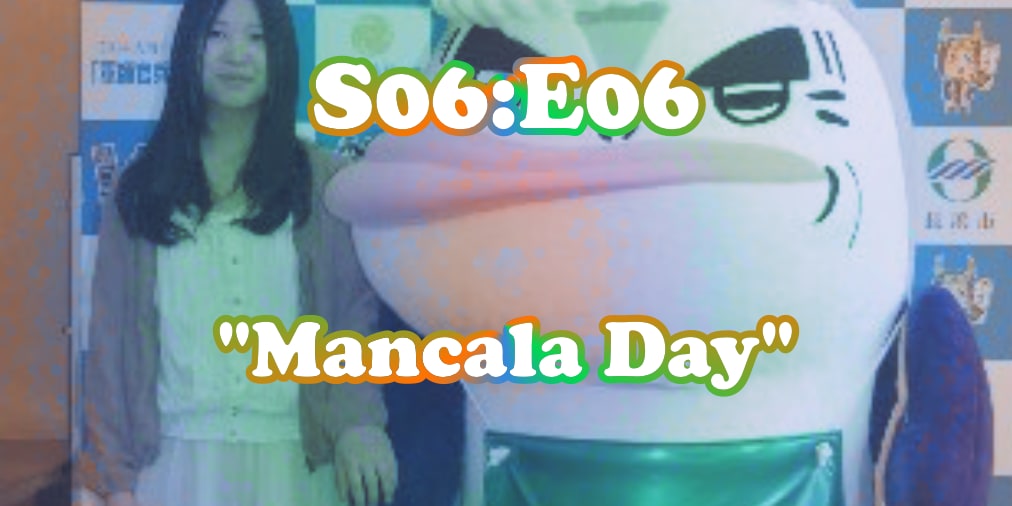 Mancala Effect
Reporting on F1 live from the Silverstone Circuit near the Northamptonshire villages of Silverstone and Whittlebury
Do you like your burgers sweet or sour?

This is my new way of thinking about burgers
Sweetmn and Sourboys
---
---
---
Libs are eugenicists with a hair trigger

https://twitter.com/MysterySolvent/status/1415894843876909056?s=20

It's just puritan/calvinist what-have-you applied to team-sport politics. If you're successful, you must be a good person. If you're a good person you must be on my team.
Things that seem like simply matters of taste or intelligence etc. which are actually just anti-poor-people or anti-working-class

Lots of fashion or lifestyle stuff

Anarchists are just sovereign citizens with better books

No I haven't read any of them, but trust me.

We're so normal, it's not even funny. Normalest podcast ever. Normalest guys ever.