---
S05:E12 - "Hang Loose"
Episode 78 • Published Mar 29, 2021
---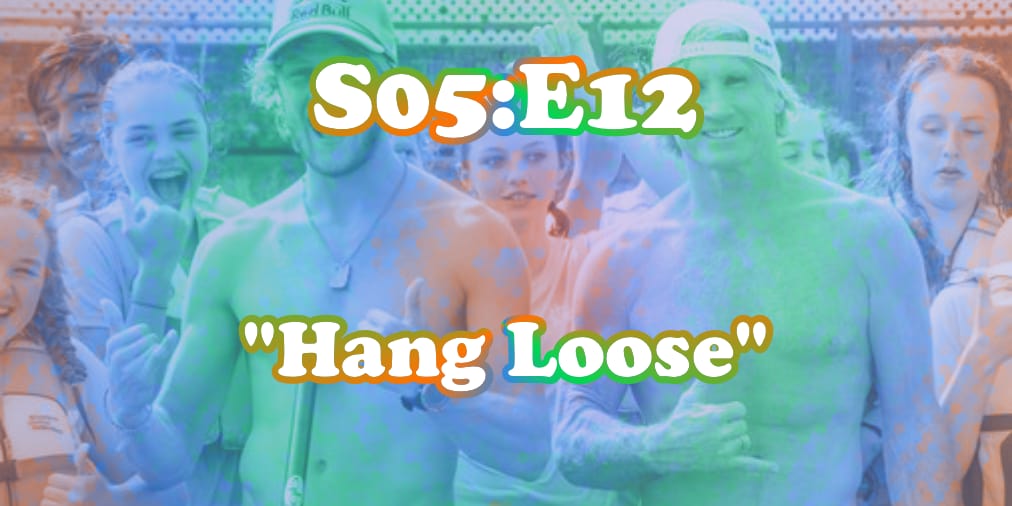 An Apology: we accidentally blocked the Suez Canal

Our bad. We will learn and grow from this experience…

Why did I do this?

The Gang (Aaron) signs up for dating apps

Bumble

It's all K-Hive, which honestly I should've realized

Tinder

Horny town
Some people just post photos of nature? Like, I'm not trynna date a slot canyon.

Hinges

Horny town, but for elites

Everybody on these sites are people I would absolutely never choose to interact with
Why do they all love adventure and travel? I just wann watch TV.
So many CEO's and "execs" wtf
We need a dating app for slackers and schlubs

Gamifying Good Humaning
---
Heinz Sauces
The Del Taco Web Store
We're hanging loose 🤙
---
Ad: it's just an addition problem which we explain in detail in the tone of an advertisement.
---
We have awoken Thor
Solar Canals

New study looks at covering California's canals with solar panels — High Country News – Know the West

Solar-paneling canals would not only produce renewable energy for use across the state, it would run the water system itself. "By covering canals with solar panels, we can reduce evaporation and avoid disturbing natural and working lands, while providing renewable energy and other co-benefits," says environmental engineer Brandi McKuin of the University of California, Merced, and the University of California, Santa Cruz, lead author on the paper.

Ironically enough, the performance of solar panels falls as temperatures rise. In a solar cell, photons from the sun knock electrons out of atoms, producing an electric current. When a panel gets too hot, that puts electrons into an already excited state, so they don't create as much energy when dislodged by photons. Spanning panels over canals would, in a sense, make them water-cooled, boosting their efficiency. "And additionally," McKuin adds, "shade from the panels mitigates aquatic weed growth, which is a major canal maintenance issue."
---