---
S03:E12 - "Glitchified"
Episode 41 • Published Apr 21, 2020
Let the great brain smoothening begin!
---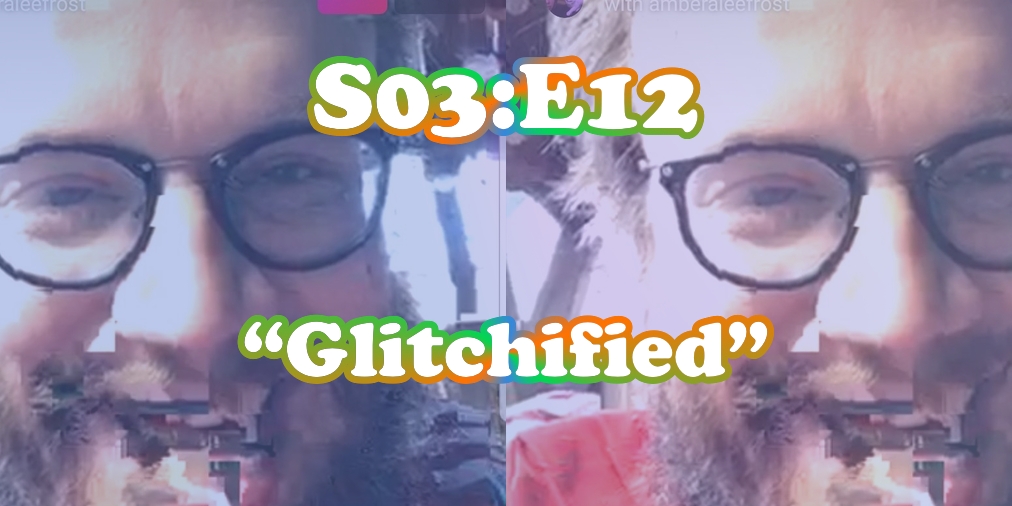 Thoughts And Prayers For Aaron In This Difficult Time
AARON IS A SOCIALIST CONFIRMED
---
---
---
Rationalizing Ethical Consumption
"Democrats Should Abandon The Working Class"

https://www.vox.com/policy-and-politics/2020/4/10/21214970/bernie-sanders-2020-lost-class-socialism

"The future of [Bernie's] agenda lies with young people, but college-educated and suburban voters are increasingly interested in the progressive agenda," Sean McElwee, co-founder of the left-wing polling outfit Data for Progress, tells me. "Sadly, we [progressives] are about four years behind in reaching out to those voters because people don't read enough fucking polling data."

In other words, don't worry about the working class. Focus on the professional class.

This is a silly analysis—working class folks stand to benefit a lot more from the policies that Bernie supported than the professional class, which is why the media was constantly trying to muddy the waters about all these policy issues to make them seem infeasible or unrealistic.
What we have now is two parties essentially fighting over the same demographic slice of wealthy, privileged voters, while the underprivileged, poor, and underrepresented go completely ignored. Is this a politics you want to support?
Sean McElwee's creatively-named new project

Honestly, this seems like something we'd come up with.

Probably don't put too much stock in people who are constantly creating new orgs—it's really just a kind of grift.

Create an org that donors can donate to for tax incentives on their part
Do minimal work of any kind of advocacy (tweet, maybe write an op-ed)
Accrue most of the donations to yourself
Move on to found a new org about the next Pressing Issue

Data for Progress is beholden to its donors, just like every other think tank and polling firm.

We're Going To Lose With This Kind Of Nonsense

https://twitter.com/pareene/status/1251136661397868544?s=20

https://twitter.com/apagliar/status/1251486702855733250

Attacking Trump with Republican talking points isn't going to work. His voters don't care about hypocrisy, plus also we don't really need any of their votes to win! Focus on other demographics.
---