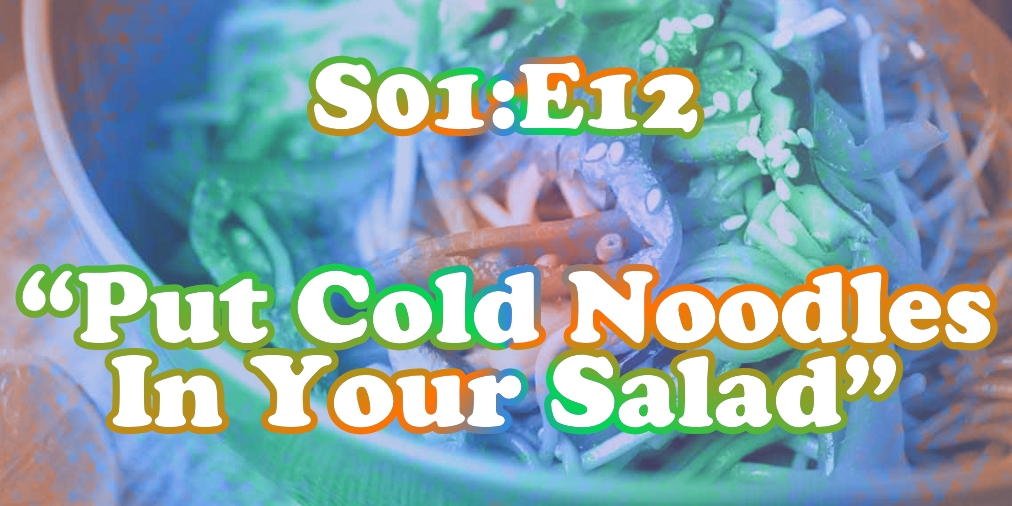 Crisis Averted?
WAR WITH IRAN, BABY!

How the frig is Trump actually sensible about this?
---
Vader Mask Followup
Aaron has adapted for space travel
Nasal pillow
---
If Everything's Socialism, Nothing's Socialism
Chernobyl happened because of Socialism

It's impossible to watch HBO's CHERNOBYL without thinking of Donald Trump; like those in charge of the doomed Russian reactor, he's a man of mediocre intelligence in charge of great power–economic, global–that he does not understand. @StephenKing, 30 May 2019

Why do Hollywood elitists continue to publicly humiliate themselves on twitter? Chernobyl was a failure of socialism (where the govt controls the means of production), the exact opposite of the Trump deregulation and tax cut agenda. @DanBoingoBoingoBongoDummy, 30 May 2019

"Stephen King Likens 'Chernobyl' to Trump, Ignores Socialism"
"HBO's 'Chernobyl' Indicts Soviet Socialism. Reviews Downplay It"
"HBO's 'Chernobyl' Gives Voice To Ordinary Soviets' Horror Of Socialism"
"Conservatives Love HBO's 'Chernobyl,' But Socialists Don't Want To Talk About It"

The Boy Who Cried Socialism

Posit: if your political strategy is based on avoiding being called "socialist" you're doing it wrong
Also l posit: millenials and zoomers have had the bad guys calling everything socialism for so long we just learned to dismiss that bullschwa
---
Munch Minute
Lifehack: Cold Noodles in Salad

Mung bean starch
Put noodles in your salad, cowards

Pelon Pelo Rico
---
Influencers
---
The C-Word
Concentration Camps

Republicans are trying to weaponize political correctness against a correct and entirely accurate description of immigration practices.
Mostly it's to distract us from actually putting a stop to it. Instead we just talk about what the right term is.
---
File Under: Things You Don't Understand Aren't Necessarily Bad
https://twitter.com/toomuchnick/status/1142060540824629248
---
So Much for 'Hope And Change'
---
Cryptocurrency Announcement
WoolooCoin has been acquired by Facebook
---
Wife Guys
---
Andrew's Sofa Followup