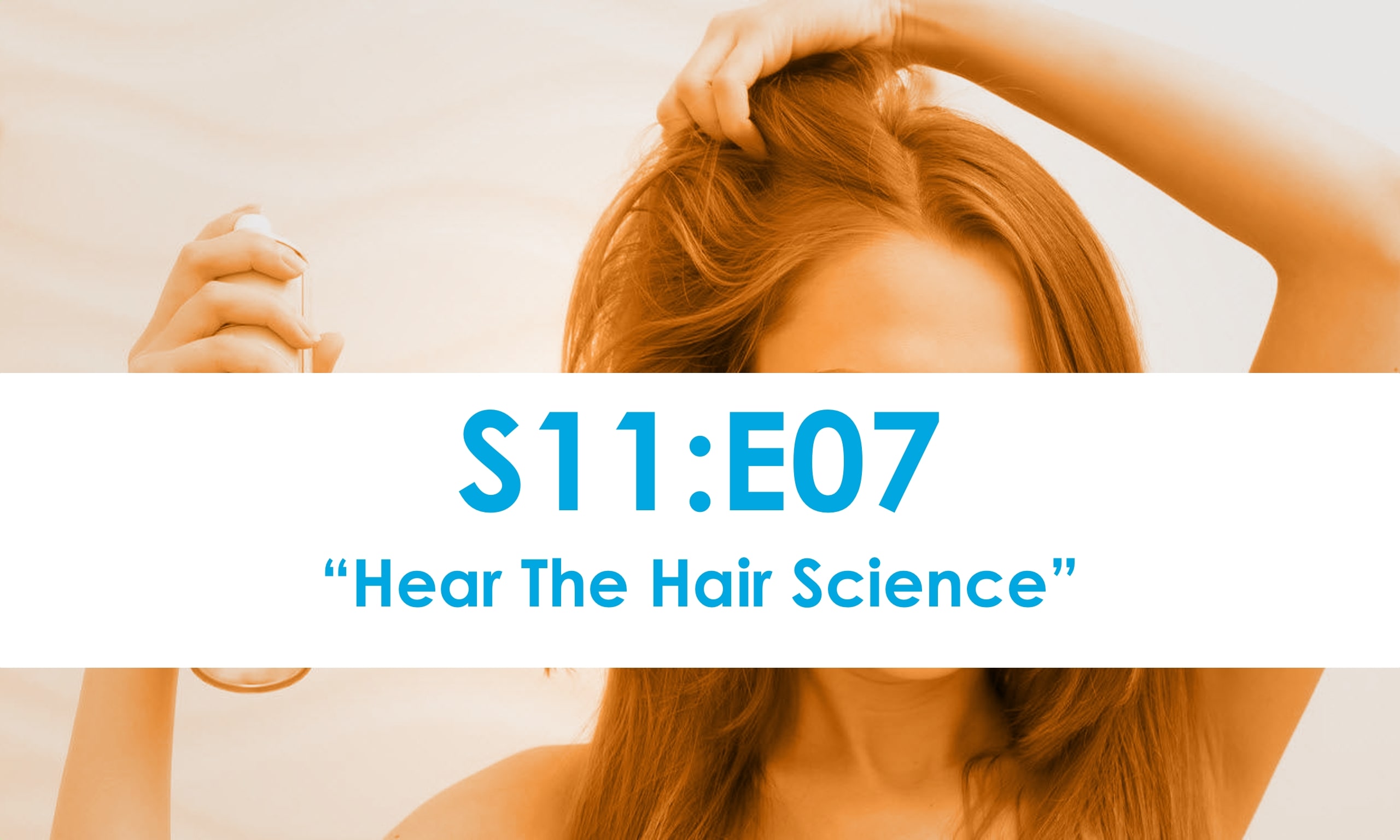 This episode is sponsored by: The Eye of The Beholder
Questions:
Andrew: What is something you once thought was beautiful but now don't?
Aaron: what's something you know is beautiful, but just don't find appealing?
Cody: What beauty product or trend do you take issue with
https://www.amazon.com/Anna-Shoes-Womens-Hidden-Platform/dp/B074T2ND6R
Follow Us
Braaaaaand Engagement
Listen to other great shows on goodstuff.networktwork
The internet's favorite shows on technology, culture, news and more. You know, just the good stuff.