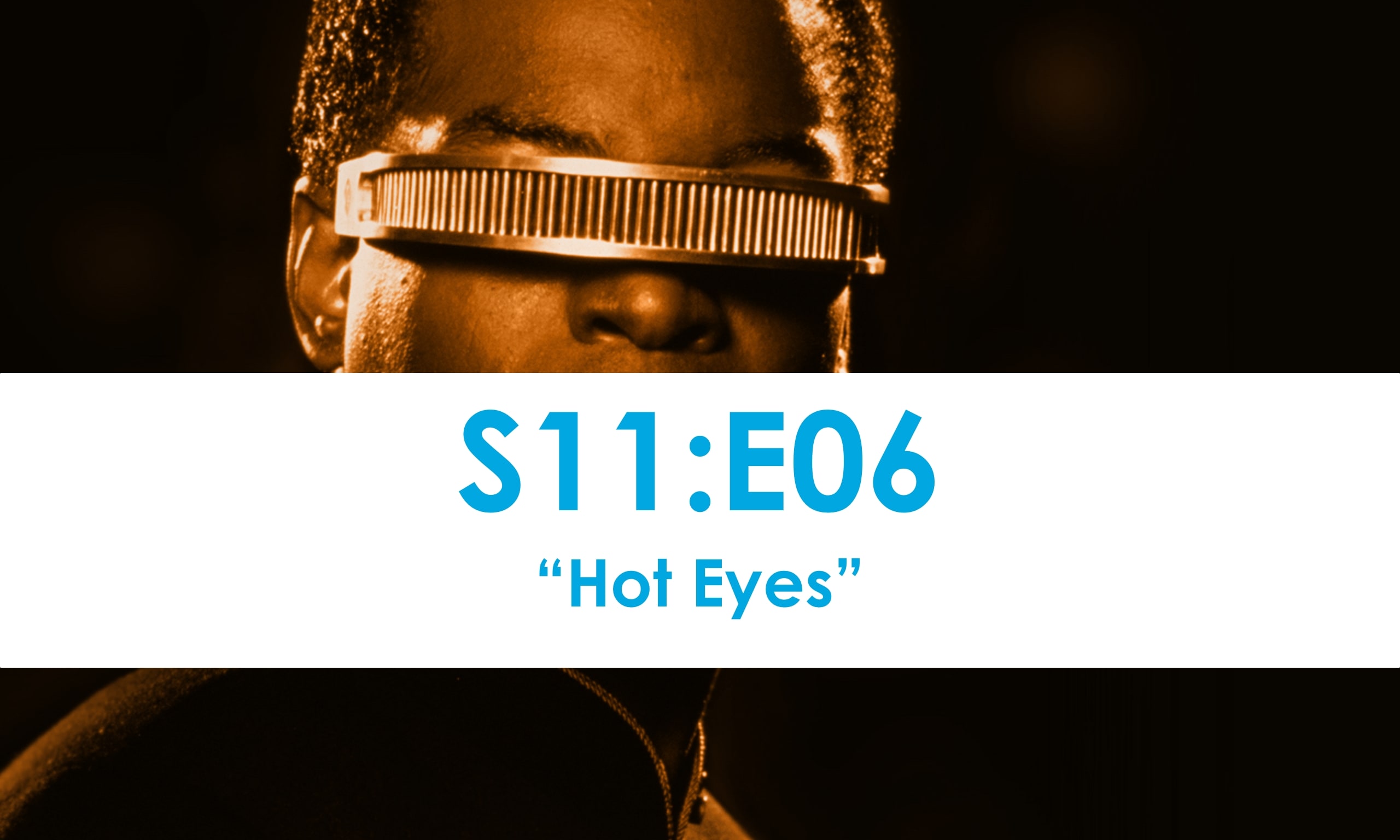 This episode is sponsored by: an entirely wasted muscle car
Questions:
Andrew: What Star Trek technology do you hope we never get?
Aaron: What alien race from Star Trek do you most identify with?
Cody: What role would you play on the Starship Enterprise?
Follow Us
Braaaaaand Engagement
Listen to other great shows on goodstuff.network
The internet's favorite shows on technology, culture, news and more. You know, just the good stuff.