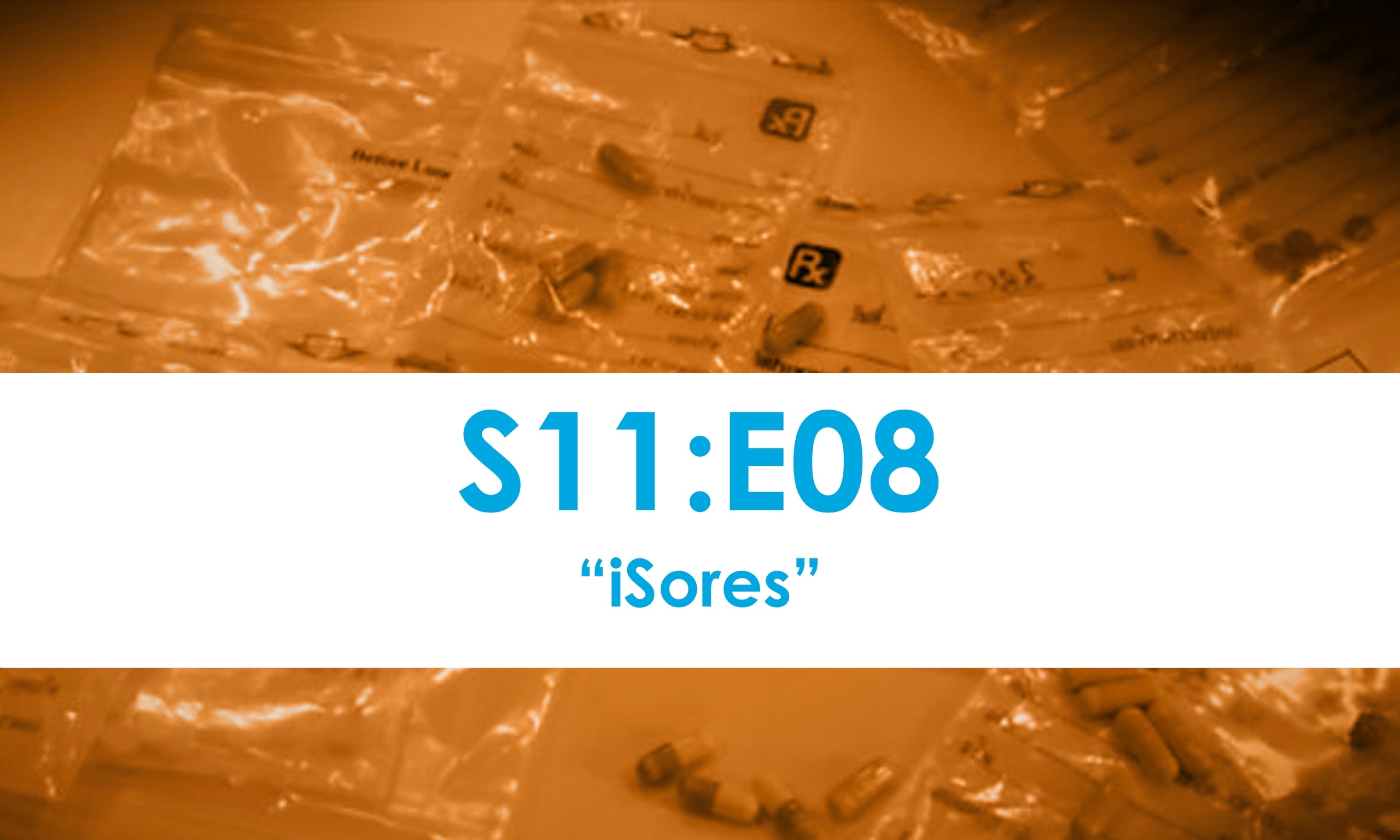 This episode is sponsored by: Instagram Diarrhea Diet Pills
Questions:
Cody: If you could steal one other person's clout who would you pick?
Andrew: What clout do you hold in your personal life?
Aaron: What's something for which you posses clout, but wish you didn't?
Follow Us
Braaaaaand Engagement
Listen to other great shows on goodstuff.network
The internet's favorite shows on technology, culture, news and more. You know, just the good stuff.