---
S06:E02 - "I'm Greek"
Episode 83 • Published Jun 01, 2021
This episode is covered in sea snot.
---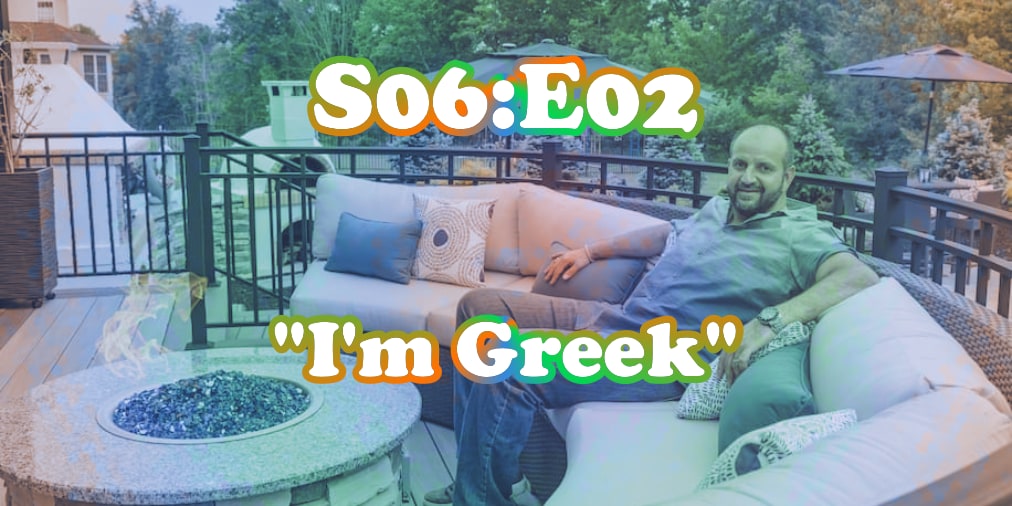 Havana excuse to take medical leave from my spook job syndrome
Oops
---
With all due respect, Mortadella is just bologna for pretentious people. (And, I say this as a fan of mortadella)
Reactionary landscape design
---
---
AmaZen Booths
I'm so mad.

Eff the idea of "the work".
Oh, we're gonna' do workism for mental health? Nothing is good for our collective psyches like a bunch of guilt and shaming about whether you've "done mental health" enough. I'm so mad.
---