---
S05:E05 - "OnlyPans"
Episode 70 • Published Feb 01, 2021
Paul Masson will sell no wine before its time.
---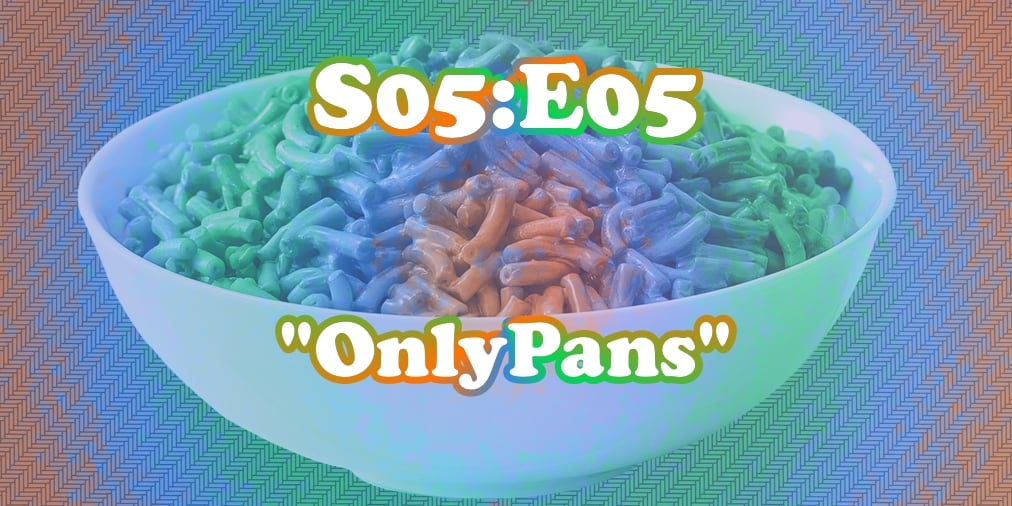 This is a Corrido Tumbados fancast now

I have no idea what these songs are about but when I look them up it's always drugs
---
McMini

She fast
She bad at iCloud

Ut-oh, Hammertone Green may not work

The 3M hammertone green textured stuff doesn't work with wireless charging
Maybe going back to leather???
---
Pink Mac and Cheese
Andrew's new pans (OnlyPans)
Long chopsticks and long spoons
---
---
AD: Orson Welles for Paul Masson
---
Can I have a turn on the space laser
Reddit r/wsb breaks the stock market kayfabe

Tired: Blue Chips, Wired: Blue Checks