---
S05:E01 - "Crossing the Rubicon"
Episode 66 • Published Jan 04, 2021
---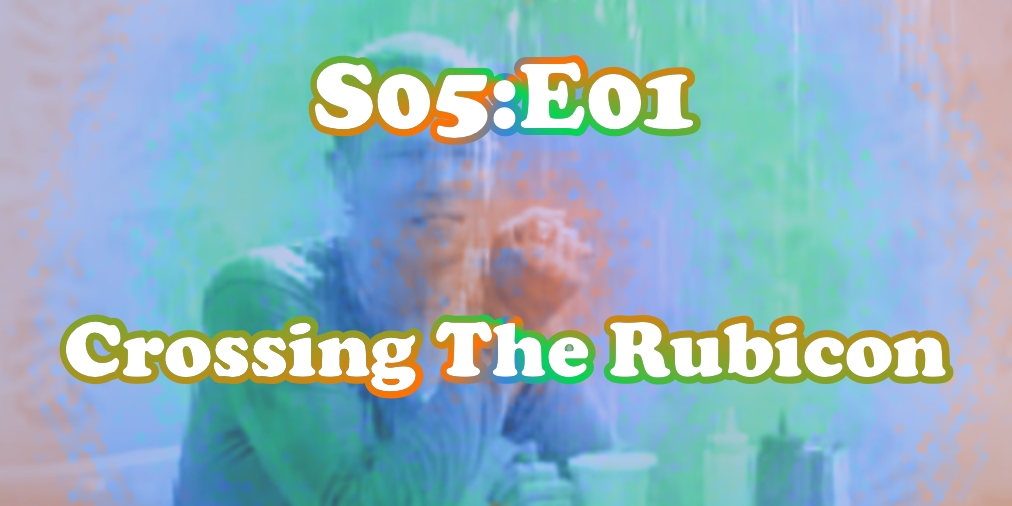 Maclunkey
Tom Bombadil
Andrew's sofa
Andrew's Trick Wallet
---
The Eatin' Vertical

Cactus Coolers
Dark Chocolate Cherries
Huster's Rice Habit

Objecting to the electoral college

I say, great. I object to it too. Glad we're finally doing away with it touches earpiece what's that?
---
Ad: Tolbert Tolbertson's Tolbertones

It's a type of caramel, but we never actually say it so the audience has to guess
Chewy
Sumptuous
Rich
Dark undertones, salty overtones
---
The Postin' Vertical
Let's predict some takes

We should predict some outlandish takes that will surely appear this year

Business owners are basically POC's because they're a minority
If you pay more in taxes you should get more federal financial relief
Mimes are ableist
Americans are more excited for movie theaters re-opening than they are for churches, and that's a problem
Only capitalist countries succeeded in rolling out the vaccine (ignoring all the places that contained the virus like a whole year before the vaccine was even possible)
The pandemic was a necessary evolutionary filter to weed out weak genetics
---
Andrew teach me about Direct steam power. SteamPill me.

District heating
NYC steam system
Combined heat and power
Mariemont, Ohio
Waste heat