---
S03:E10 - "The Very Smallest of Bags"
Episode 39 • Published Apr 08, 2020
There's no time like the present catastrophe.
---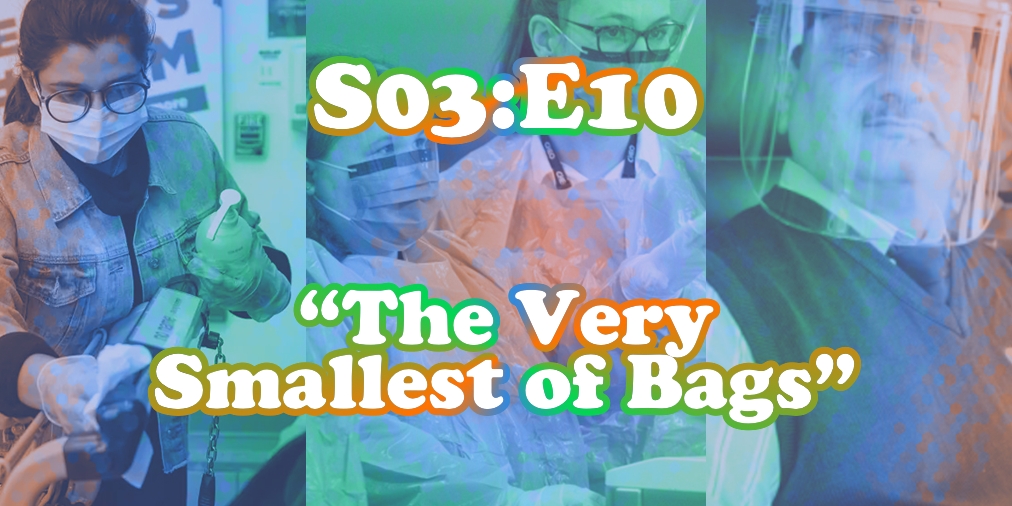 Bad news!
No idea what I'm doughing
YLNT
---
Amazon Smears A Labor Organizer
The Lowest Paid Jobs Are The Most Essential
---
Andrew upgraded his desk
5G Conspiracies
---
People Who Don't Get It
So close
Revolutionary Disruptions: an arg

There is much opposition to radical or revolutionary societal/national changes for fear of the likely disruptions to everyday life.
If everyday life is already being disrupted, why not make radical changes?
This is particularly true when the possibly painful changes we're avoiding would likely solve the underlying thing disrupting our lives.
With this in mind, we have even more opportunity to do big and radical changes during disruptive and chaotic times.