---
S03:E02 - "Just Build Train"
Episode 31 • Published Jan 27, 2020
Strap in: we're going to explain Dummy Chum and Nutpicking.
---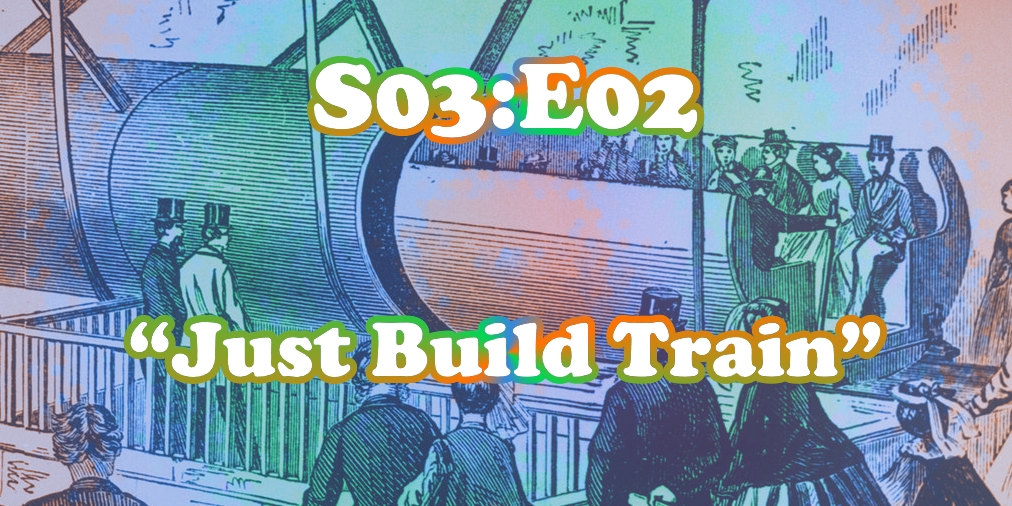 Cough drops
Goop
Science Centers, WYD?
---
look at how green we are!
Just build train
How Dare You Try To Stop Me, King Emporer Jefferyyy, From Killing The Planet
---
Furniture Condoms
Pee Vest
---
---
Dummy Chum and Nut-picking

Dummy Chum: events, propaganda, memes, or messages that activate the stupidest ranks within any given group/movement/fanbase
Nut-picking: using a whacky outlier position as if it represents a whole group. (basically weak-man fallacy)

Ex:// sharing a post of a fringe BLM activist who states that it's racist to speak to white people and holding it up as representative of the views of the entire movement.

What is baby yoda's name?