---
S02:E09 - "#SendUsYourSoups"
Episode 23 • Published Oct 07, 2019
You can pry our undershirts from our cold, dead hands!
---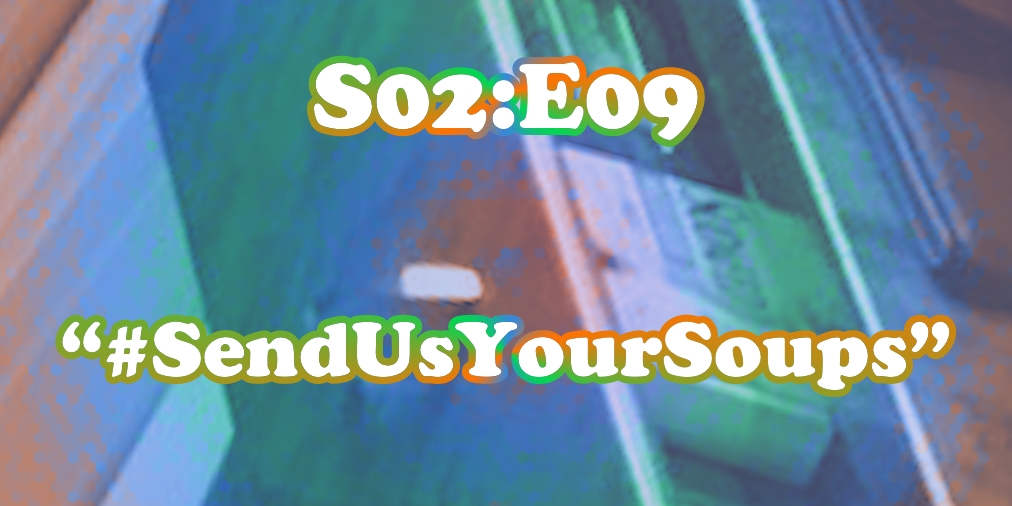 ---
Is it Soup Season?
The Grilled Egg-Cheese

Some say, "that's just an fried egg sandwich"
Ingredients
---
---
Democrats will always lose: a theory

Democrats will always aim to defeat trump on a technicality

They want an outside arbiter to enforce a rule that dismisses Trump instead of leveraging power to displace him.
This is because democrats understand that their only efficacious power is derived from populism.
But in order to embrace and use Populist energy they must also confront the divide between working and upper classes
Party leadership understand they have more in common with Brett Kavanaugh than AOC. They understand that populist power will likely displace their own, and so they are unwilling to use the only real tool in their arsenal.

File under "No Thanks, I'm Good"

| | |
| --- | --- |
| [Sorry, Guys, It's Time to Ditch Your Undershirt | MEL Magazine](https://melmagazine.com/en-us/story/should-guys-wear-undershirts-mens-fashion) |

Bad take.