---
S01:E02 "Lying Is The Point"
Episode 2 • Published Apr 08, 2019
You're not crazy— the world is truly "having a moment". In this episode we suss out how to avoid the pitfalls of workism, Russia delirium (three kinds), & conferences of conservative political action varietals.
---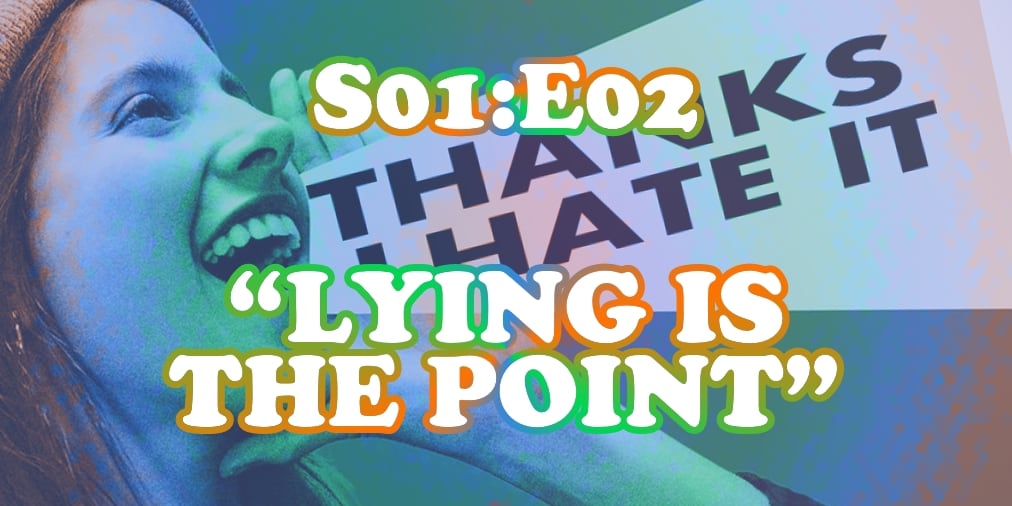 Tisane Talk
How Was Your CPAC?
How Dare You Disparage My Large Adult Russia
Workism