---
S07:E09 - "The Hungarian Secret"
Episode 105 • Published Jun 13, 2022
---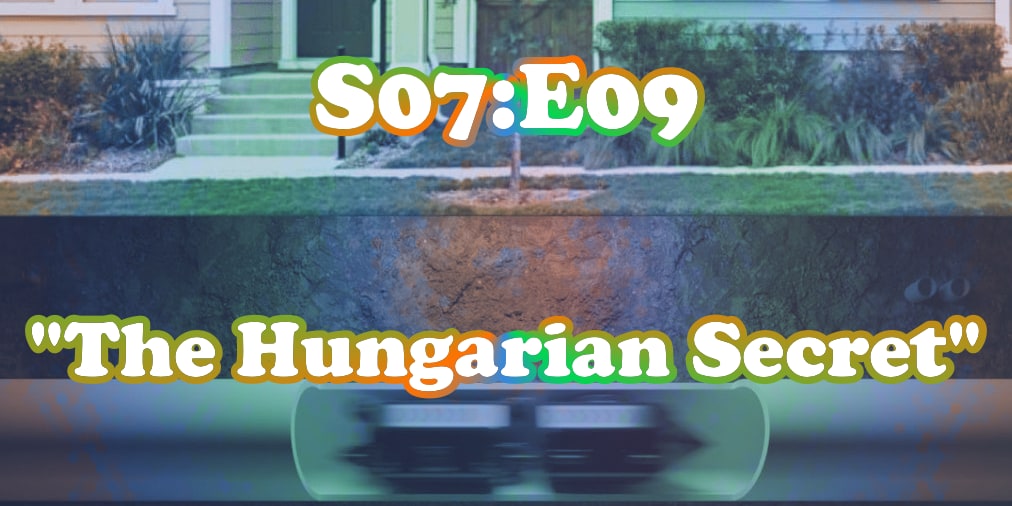 New Intro

Welcome to 2 Guys 2 Questions, where two friends test the limits of propriety through the questions we ask.

This week we are sponsored by: Iced Tea

I am Aaron L. M. Goodwin And I'm joined, as always, by Andrew Huster, say hello Andrew. I'm also joined by … Slavoj Žižek

Andrew's woodworking

A small little desk for my downstairs

T breaks suck yo

Why do bodies do this shit. Let that THC hit the same!
---
Cursed artifacts
Whatever you say, buddy
---
Lisa Frank freaky Friday situation

Nominative Determinism in action

Universal school lunches ending at the end of this month
---