---
S01:E10 "Wooloo Coin"
Episode 10 • Published Jun 10, 2019
This world is traumatizing, including coins (of which Q is a part). Good thing there's Wooloo.
---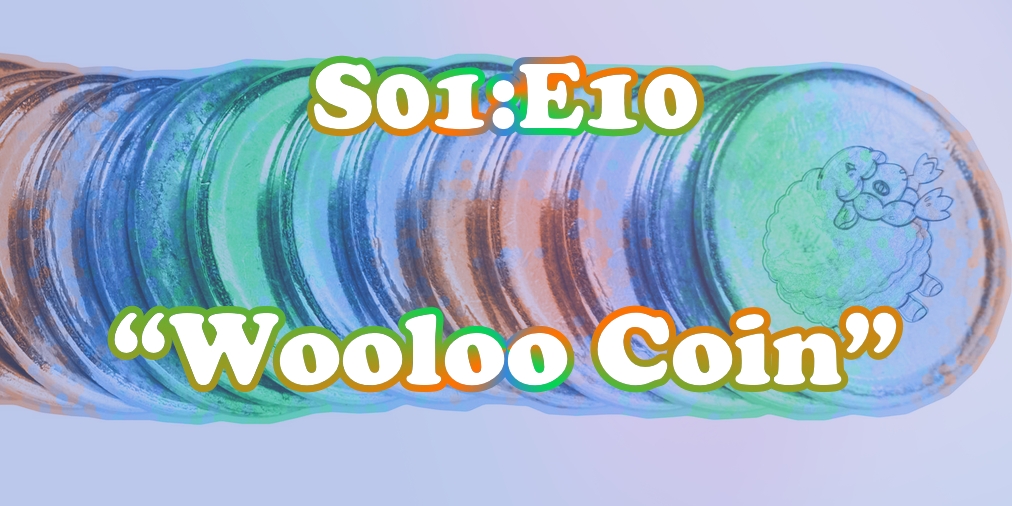 ---
Ahoy Ladybugs
---
Andrew deactivated his Facebook
I'M OUT, DOOFUSES
Thought about making some post about where to contact, but no one contacts him through facebook anyway, so…
---
Currency Corner
---
FOLLOW UP: I have taken my horse to Old Town Road. Now what?
---
Trauma Town
---
---
Wooloo

we love our floofy boye
him bigg fluf, want to give hug
---
Newsletter? Yes? Interested?