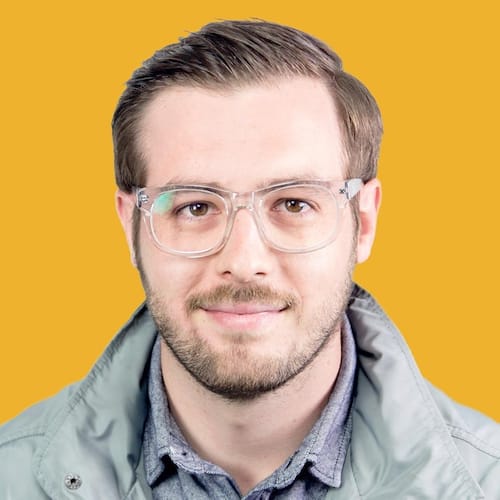 ---
Shows
A podcast about baseball by people who know nothing about baseball.
A new series from Kyle and Kenny where they play puzzle games and drink a beer to potentially disastrous results.
Kyle and Chris talk about nerdy things that relate to a singular topic from two different perspectives.
The secret podcast you eat at night.
A twice weekly look into the Internet's junk drawer with the brothers Roderick.
Celebrating a different food each day.