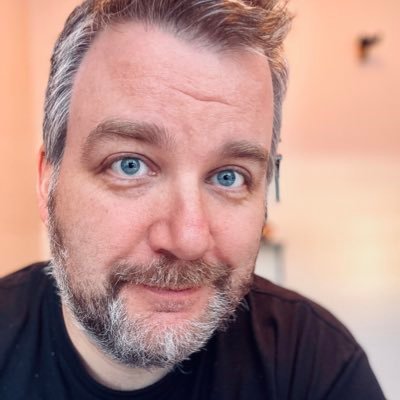 ---
Shows
Each episode we'll be talking about the games we've tried, what we keep going back to, what we think might be great games to check out if you've got kids, and preview upcoming games.
Just as it says on the tin this is a daily(ish) podcast from Chris Enns.
Kyle and Chris talk about nerdy things that relate to a singular topic from two different perspectives.
A talk show about starting businesses on opposite sides of the world, but on the same internet.
Chris and Tim are your buddies on a journey into the world of Minecraft. Answering your questions about the game and introducing you to new and interesting ways to play Minecraft through mods.
A show that talks to podcasters about gear, software, workflow, and philosophies behind podcasting.