It's like you popped and you can't stop wearing a VR headset in the Kitchen while eating oreos, 6 egg tacos, and 24 Jack in the Box tacos.
Pringles or Not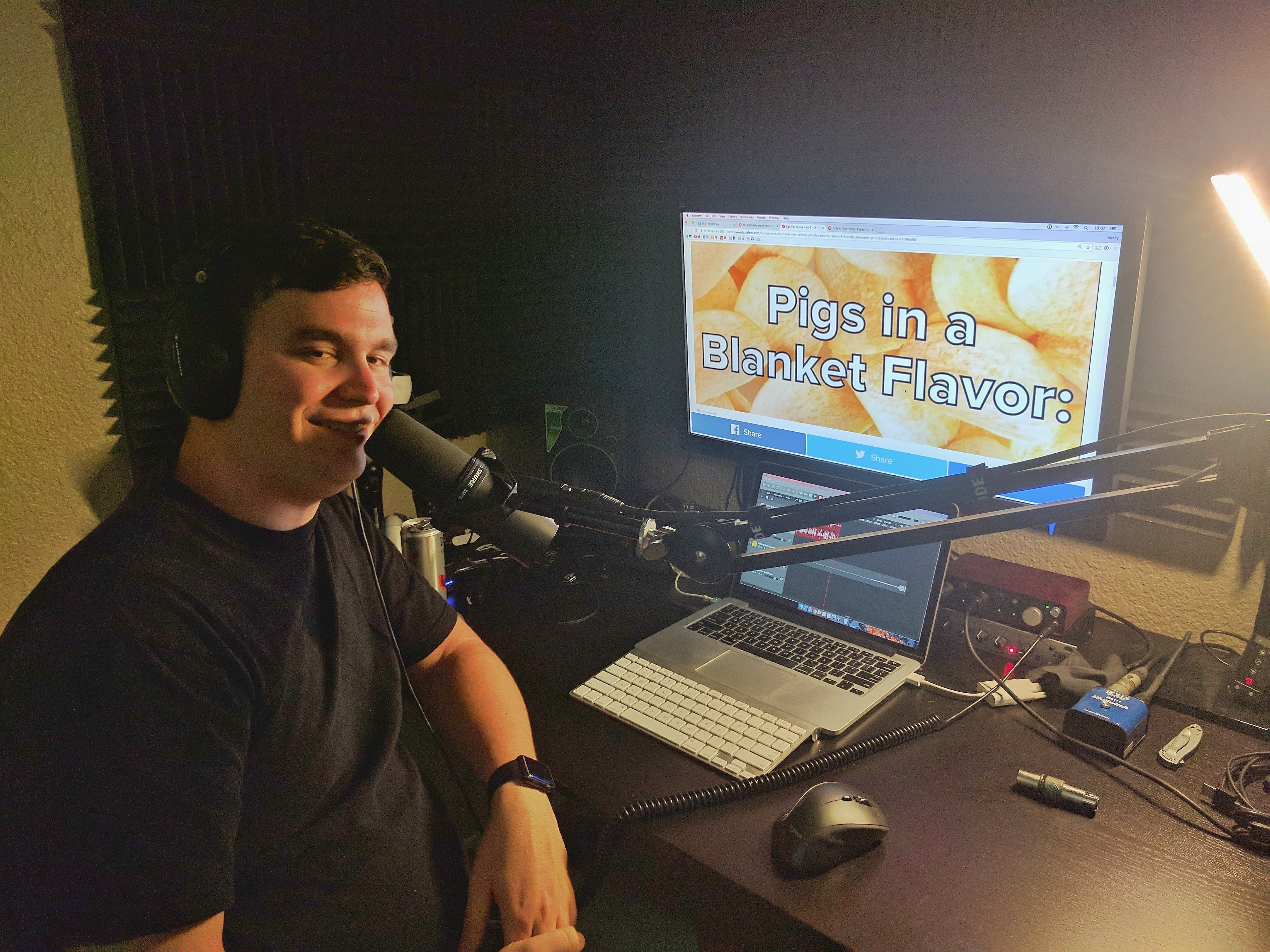 ---
Support Us
Want to support the show? Visit our Support page to help make this show possible!
Get in Touch
About
The Goodstuff Morning Show is produced by Kenny and Kyle Roderick. Listen to other great shows on Goodstuff.network!