Kyle went to a minor league game. Also, we discuss Weird Baseball Things that have happened lately.
Follow Up
Chris Davis ends futility streak, turning mock cheers into Red Sox pain
Davis ended his record slump at 0 for 54 and drew applause from rival fans at Fenway Park, lining a single and two doubles while driving in four runs as the Baltimore Orioles beat the Boston Red Sox 9-5 Saturday to stop a four-game losing streak.

"That's a long time without getting a hit," he said. "I don't know what I'm going to do with it, but obviously something special."

Davis broke into a smile when his bases-loaded, two-run single in the first inning broke the drought.

"It meant a lot to me," he said.

He tried to make the most of his terrible stretch.

"I said it a couple of weeks ago: 'You have to embrace it at some point,'" he said.

Davis walked to the plate in the first to what mostly appeared to be mock cheers when he was announced. But many of those quickly changed when he hit a liner over the head of second baseman Dustin Pedroia, ending the longest hitless streak ever by a position player.
Weird Baseball Things
J.A. Happ tried to be like Bartolo Colon on this play, but he's not him and nobody is
The rarest thing in baseball just happened
Pitcher pulls off a move straight out of the 'Matrix' to avoid line drive
Pitcher Yu Darvish hits three people with one magnificent throw
A new study of MLB pitch calls makes a strong case for robotic umpires
Minor League Team of the Week
This week's team is the Las Vegas Aviators. Kyle went and watched one of their games in their brand new stadium! Jackie Robinson Day! Free parking!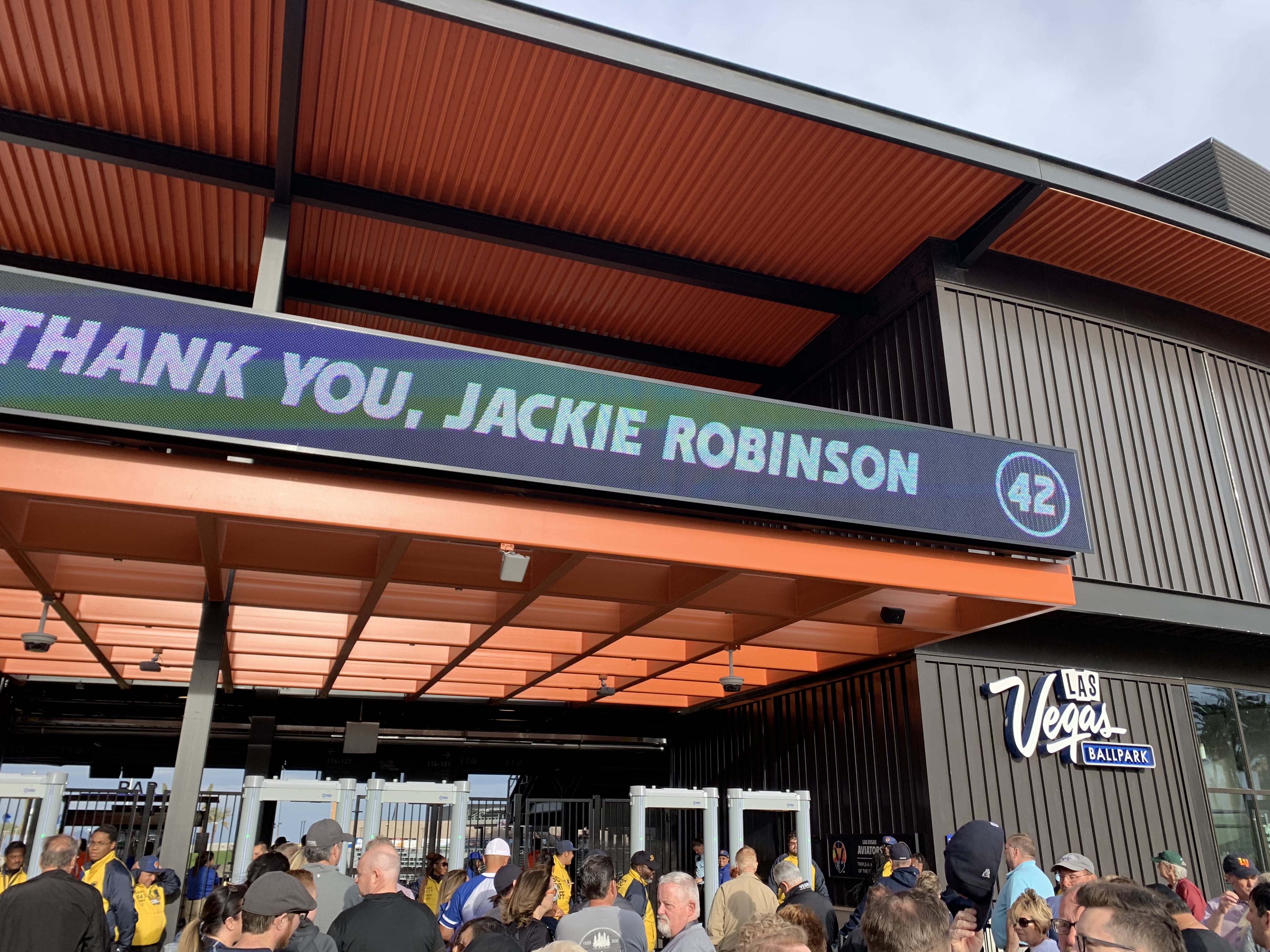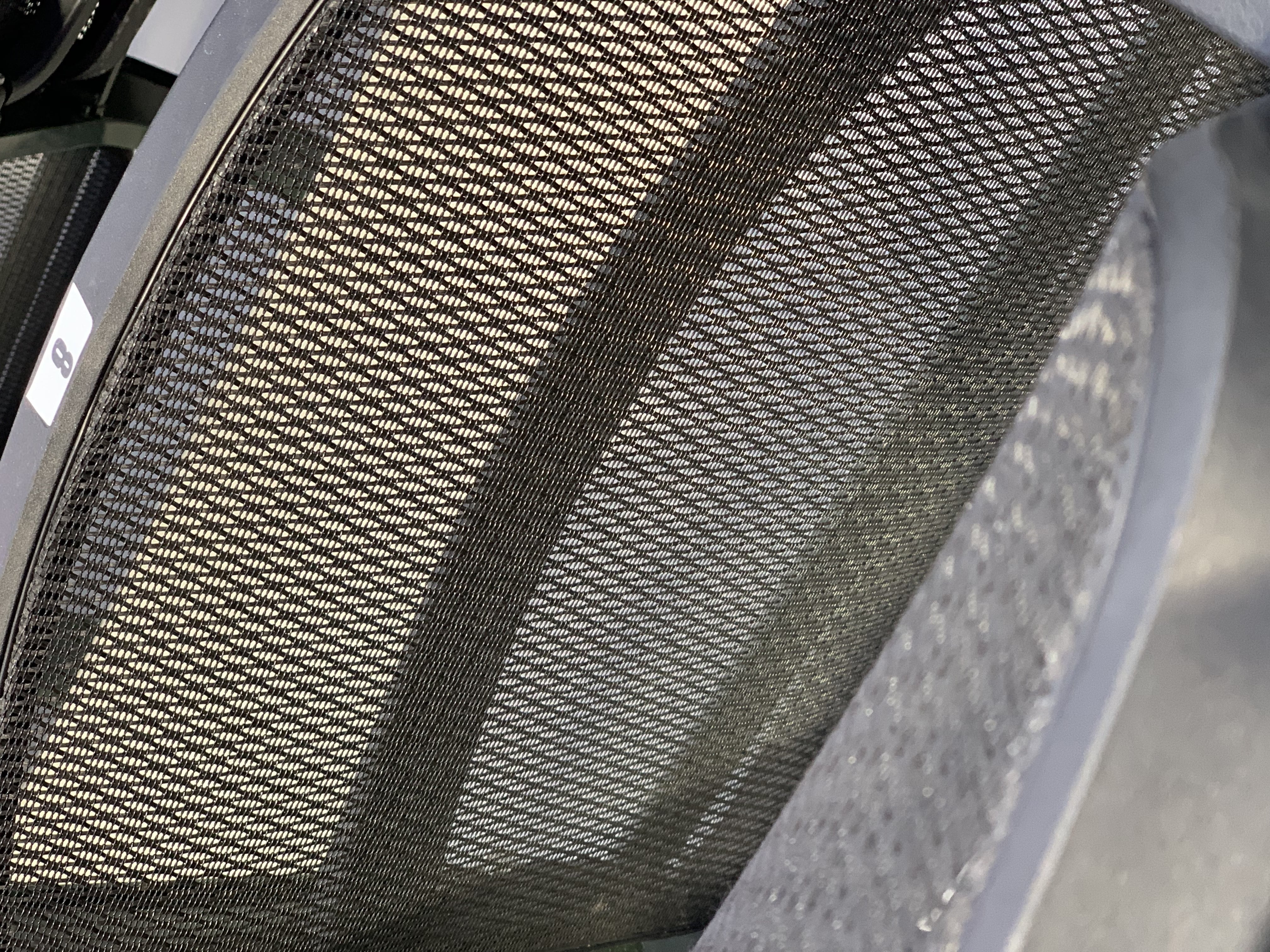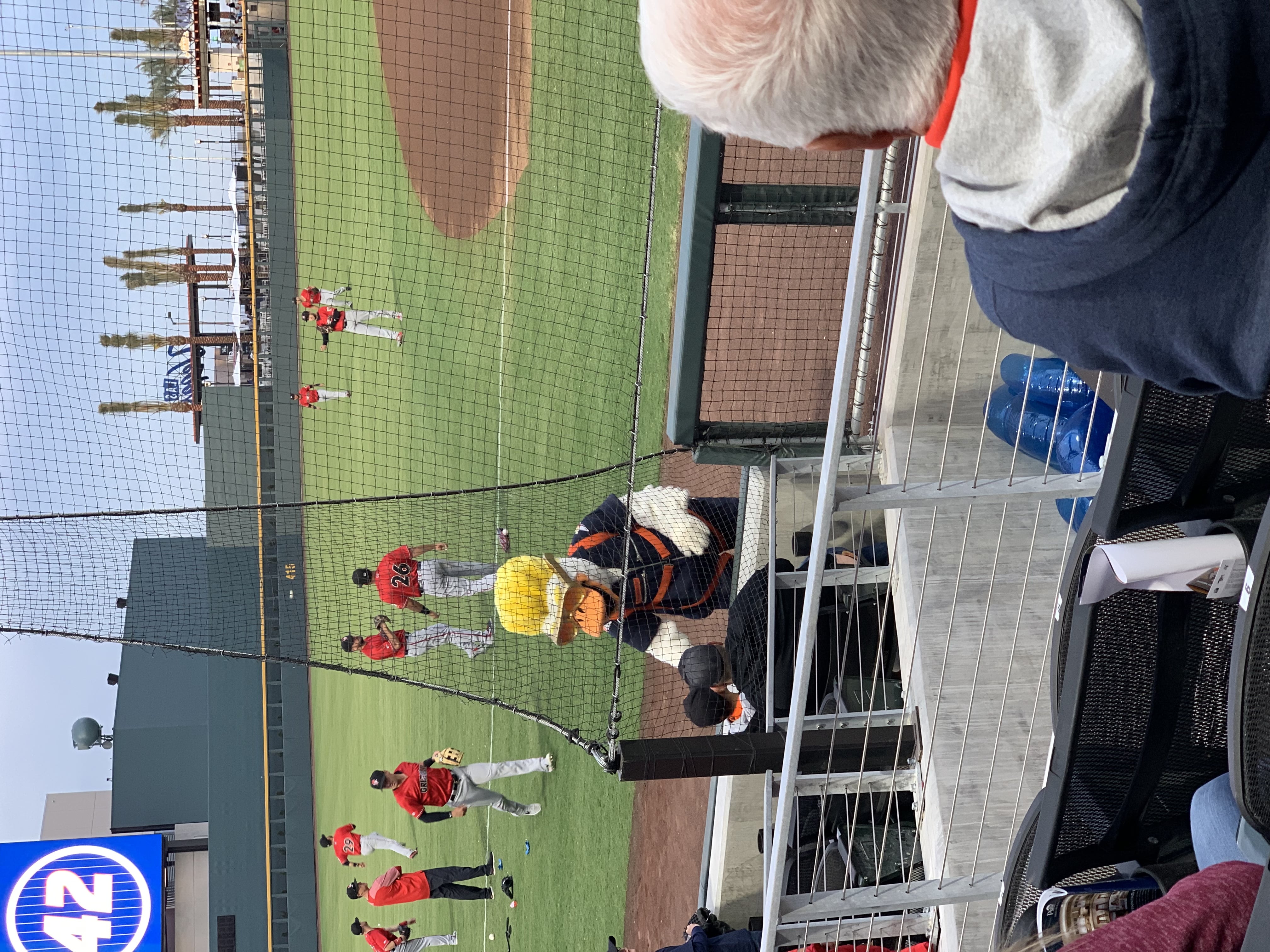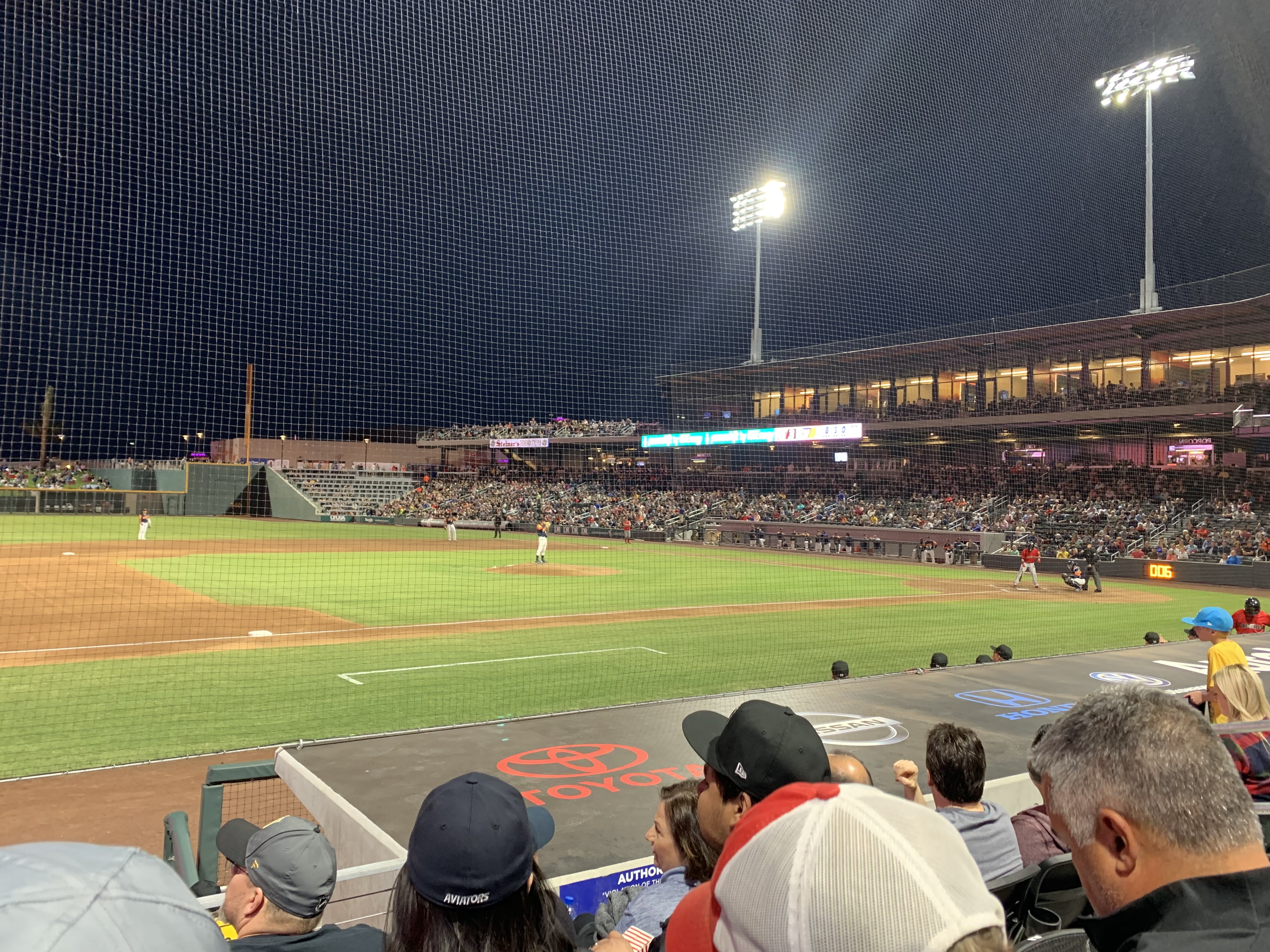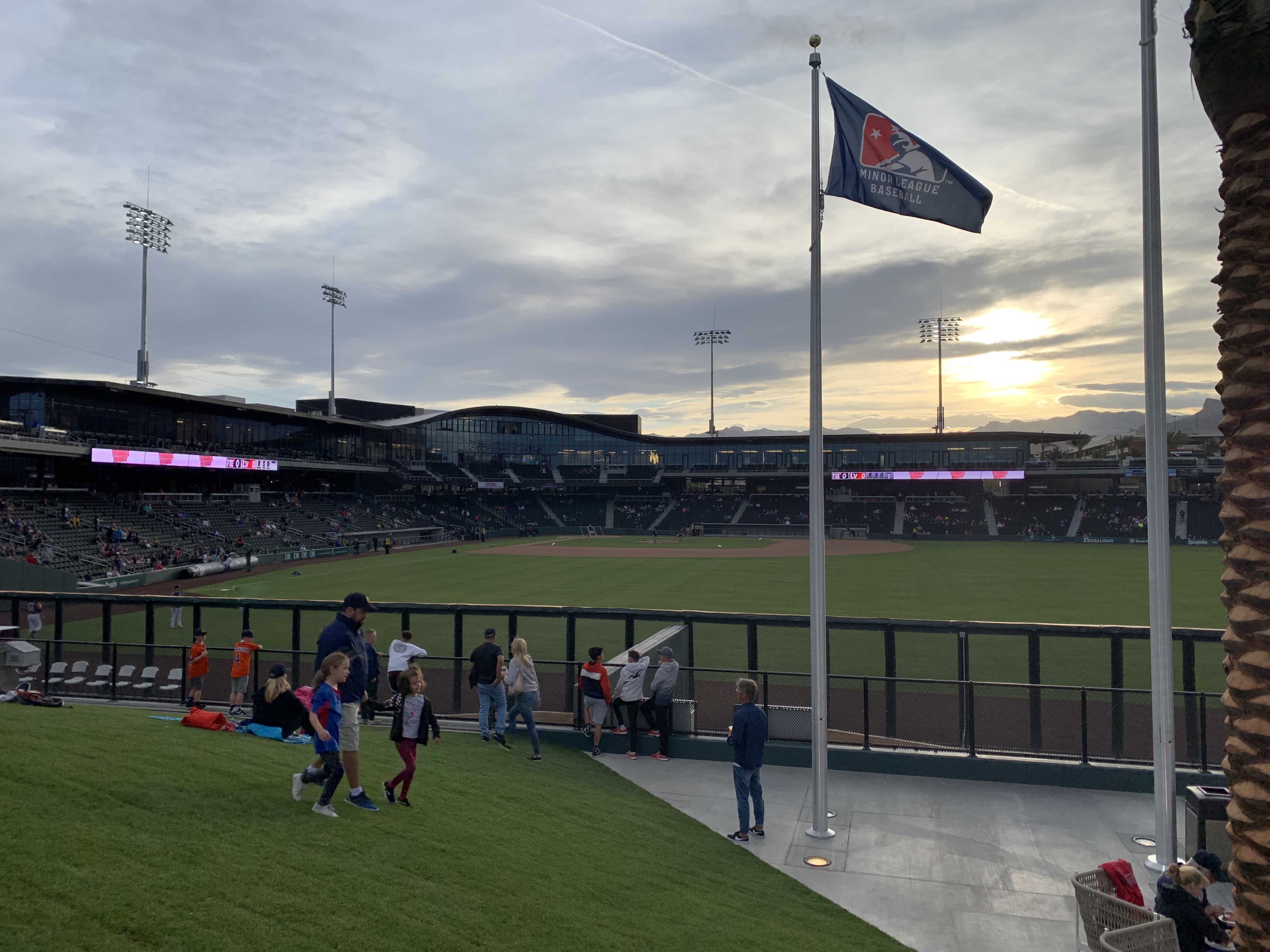 Finn the Bat Dog
Finn, the Las Vegas Aviators' bat dog, was trying to do his job but the home-plate umpire had other plans
| | |
| --- | --- |
| [Finn the Bat Dog | Twitter](https://twitter.com/finnthebatdog) |
Follow Finn the Bat Dog.
The Closer
Where to Reach Us
Thanks for listening!