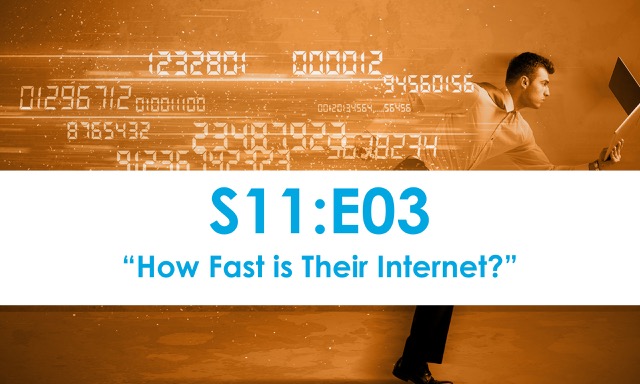 This week we are sponsored by: Klout™
Questions:
Aaron: what's one way you measure success?
Cody: what is the worst advice you've been given by a successful person?
Andrew: what is a characteristic of successful people that you admire?
Follow Us
Braaaaaand Engagement
Listen to other great shows on goodstuff.network
The internet's favorite shows on technology, culture, news and more. You know, just the good stuff.